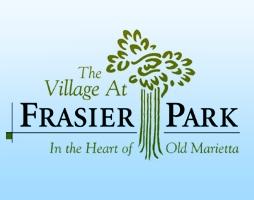 Frasier Park is modeled after historic small town communities, Frasier Park offers a front porch and sidewalk community where you can meet your neighbors.
Frasier Park Centrally located within walking distance to Marietta Square, shops, restaurants, banking, and schools. Frasier Park features single and two story homes with three and four bedroom plans.
Frasier Park is one of several major redevelopment projects that offer buyers a chance to be a part of a city wide renewal.