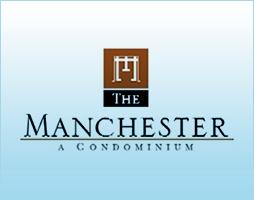 Located in the Collier Hills area of Buckhead, one of Atlanta's most desirable walking neighborhoods. The Manchester offers a perfect mix of architectural charm and sophisticated convenience. Walk or drive, life this close to Peachtree Street gives you an endless choice of popular cafés and eclectic boutiques to enjoy. The Manchester offers a central location and accessibility to major highways, it's an easy trip to business centers, even the airport. From the arts to parks you're sure to find the essence of what makes intown life so appealing.
The Manchester was originally built in 1930 as apartments and was redeveloped under the State Historic Tax Program in 2004 and as sold as condominiums.
The Manchester project provides residents the character of 1920's construction with modern systems and finishes combined with the economic benefits of the historic tax abatement.
The Manchester building has been placed on the National Register of Historic Places.